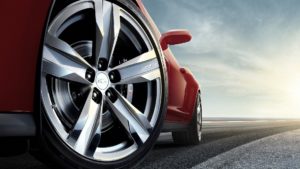 Tips to save on your Car Insurance in Dover, Ohio!
1. Bundle all of your insurance with one carrier. Insurance companies tend to reward people who insure multiple lines of business. This includes home, car, Rental properties, Commercial policies, Life insurance*, Motorcycles, ATVs and much more!
2. Maintain continuous car insurance. The longer you carry an insurance policy, the more stable and reliable an insurance company may view you. This potentially can mean lower rates. When you are in transition of purchasing a car, it often makes sense to keep your insurance in-force, even if you're going to be "car-less" for a few weeks.
3. Drive safely! One of the biggest factors in the cost of your car insurance is your driving record. Keep a clean driving record by obeying traffic laws.
4. Pay your bills on time! Did you know that your credit score maybe a leading contributing factor to our Auto and Home insurance rates! Keep your credit score high to keep your insurance costs low.
5. Refrain from filing small claims. Your insurance is meant to cover you from catastrophic losses. Use your insurance for the big stuff.
Contact Joel McKinnon to learn more on how you can save on your Auto Insurance: (330) 339-3431
Joel McKinnon is an award-winning Farmers Insurance Agent located in Dover, Ohio.