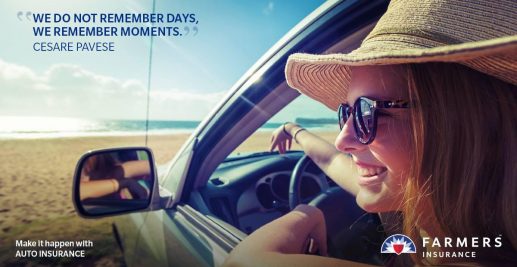 At McKinnon Insurance, we know that insuring your vehicle is more than just a basic obligation. It's a vital and legal necessity in your world…and these days, your needs may go well beyond "basic" or "cheapest."
We strive to bring you more than simple coverage. With our agency, Auto insurance comes with quality coverage, convenience, and personalized service far beyond basic. Yes, it can cover injuries and damages caused by an accident, if you're legally responsible. However, our agency goes further, delivering the accessibility, convenience, and options you want, along with the personal touch of your own neighborhood agent.
If you are looking for Auto Insurance in Dover, New Philadelphia or Tuscarawas county area give us a call, or fill out the form below.